We're breaking open our Piggybank
Piggybank is a one-stop shop for abortion providers and funds. For providers, Piggybank supports everything from patient eligibility, to email check-in, to payment from funds to providers. For abortion funds, Piggybank provides a secure and efficient way to monitor budgets, manage grants, and pay providers.

Reach out to [email protected] to schedule a product walkthrough and learn more about how Piggybank can work for your fund or clinic.

Contact us to learn more!
Piggybank benefits at a glance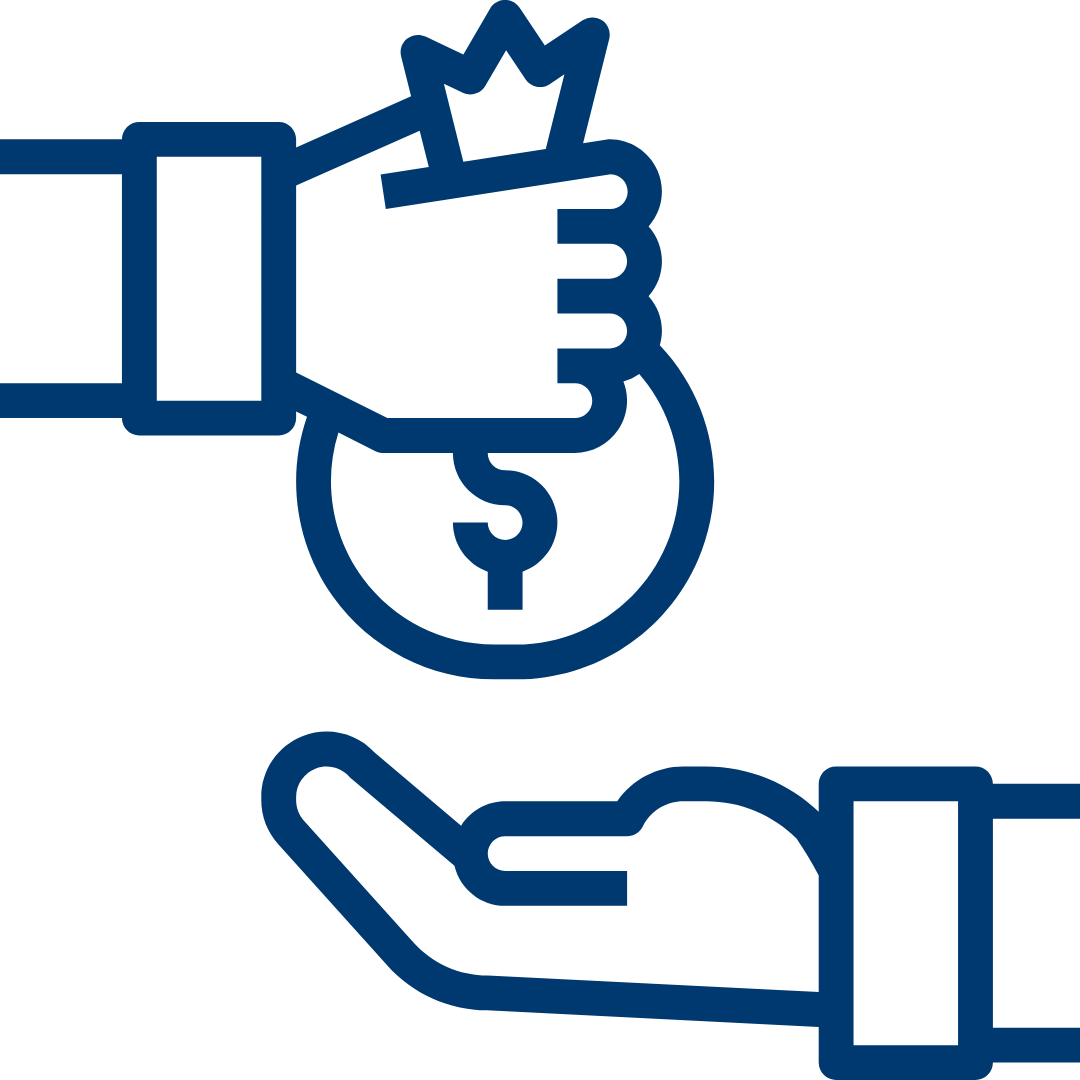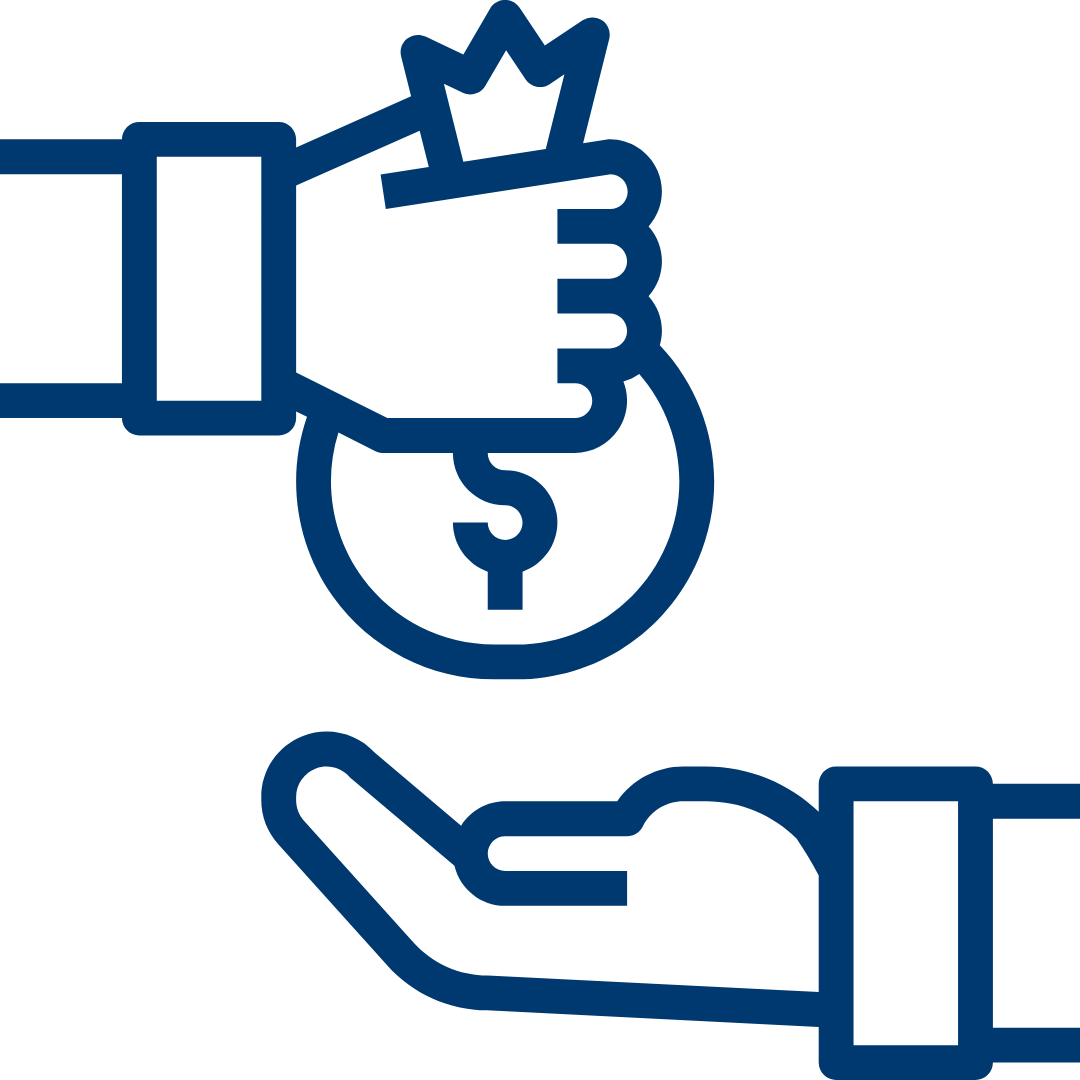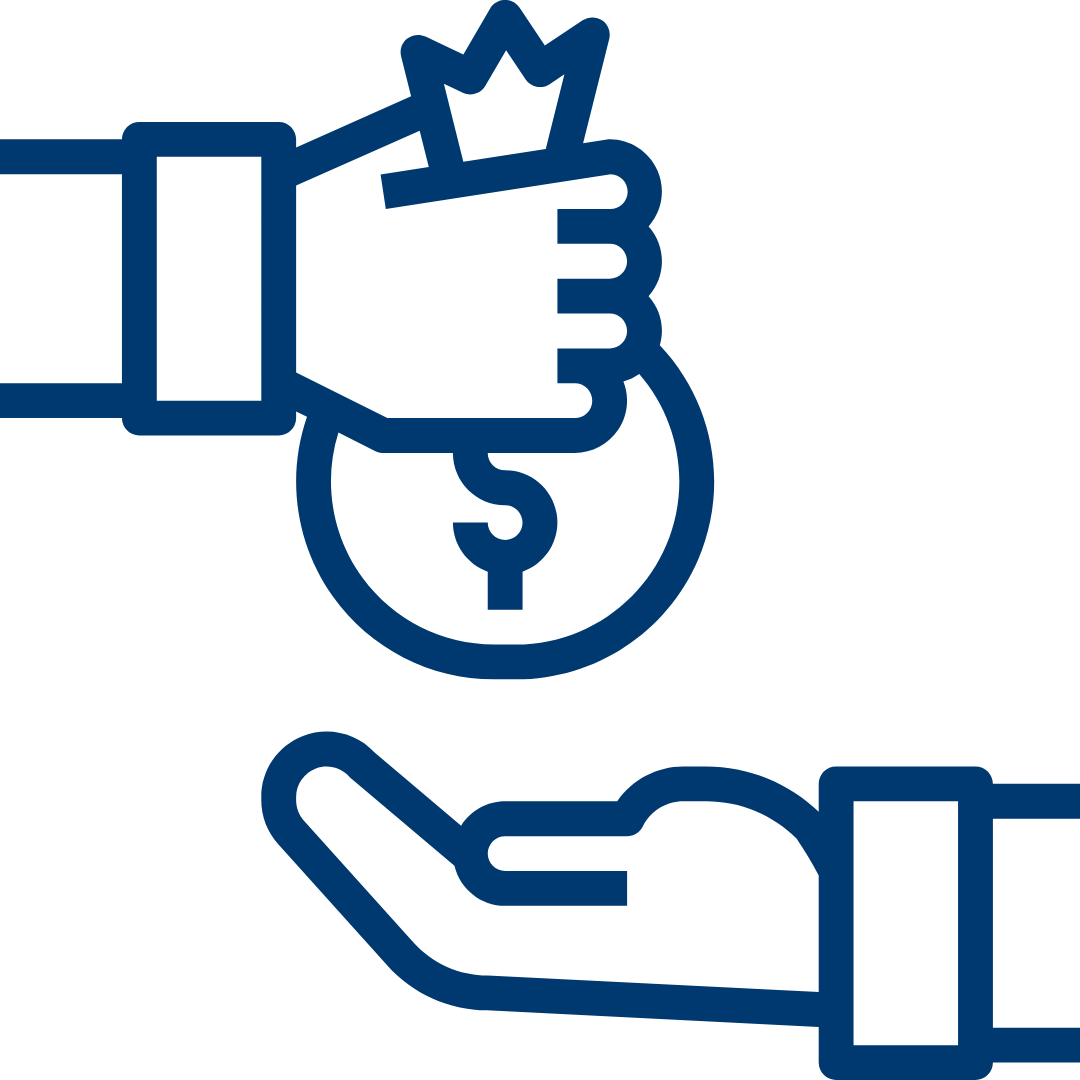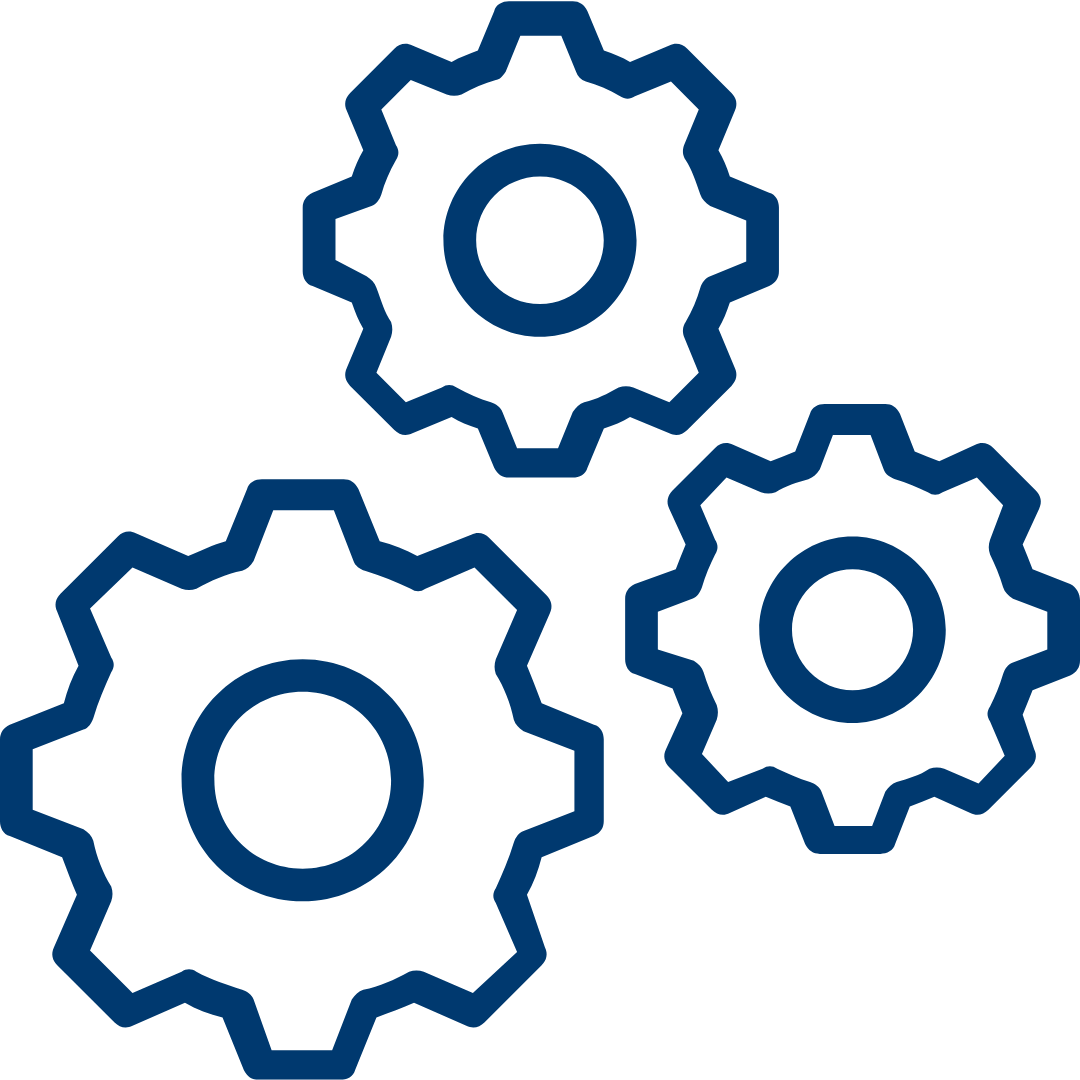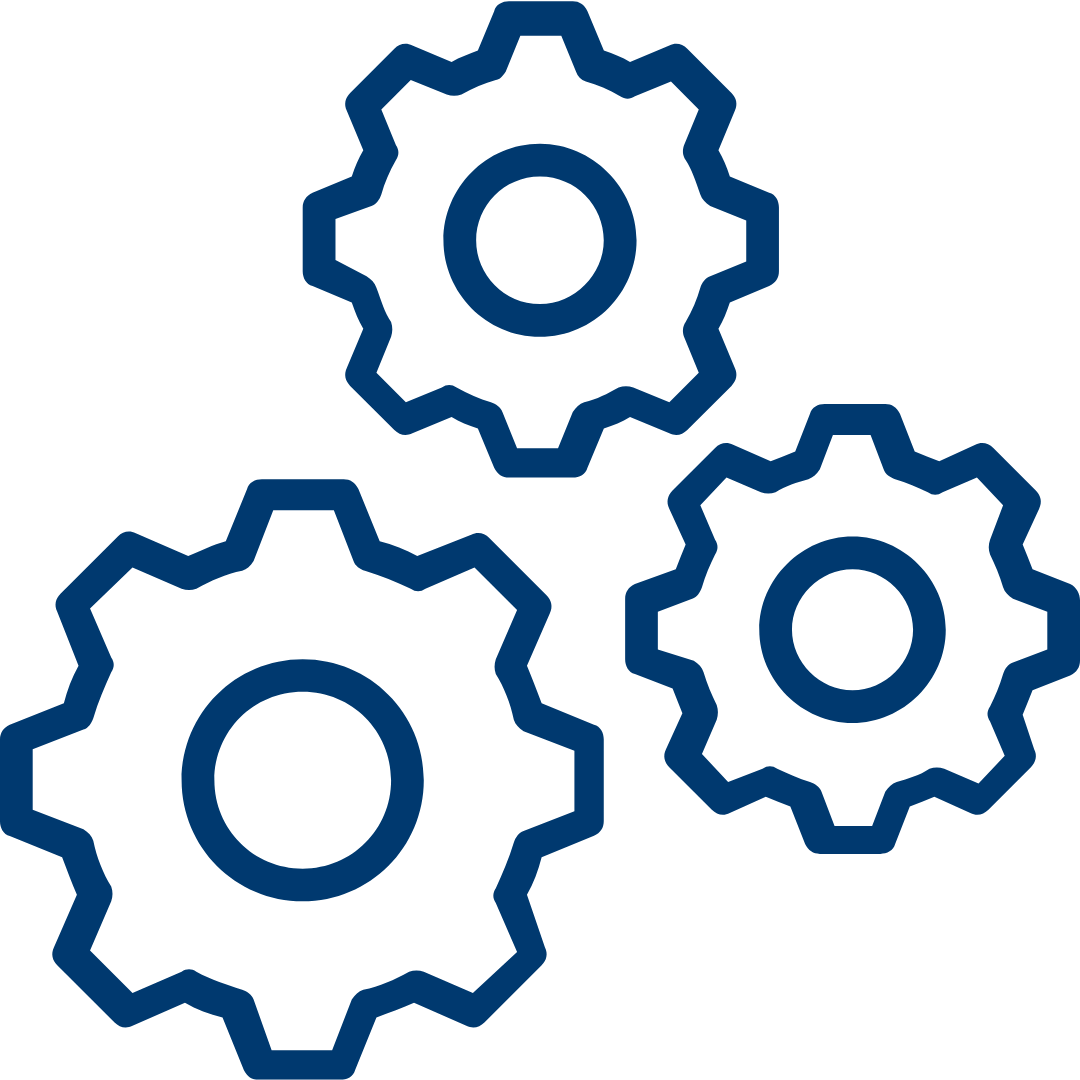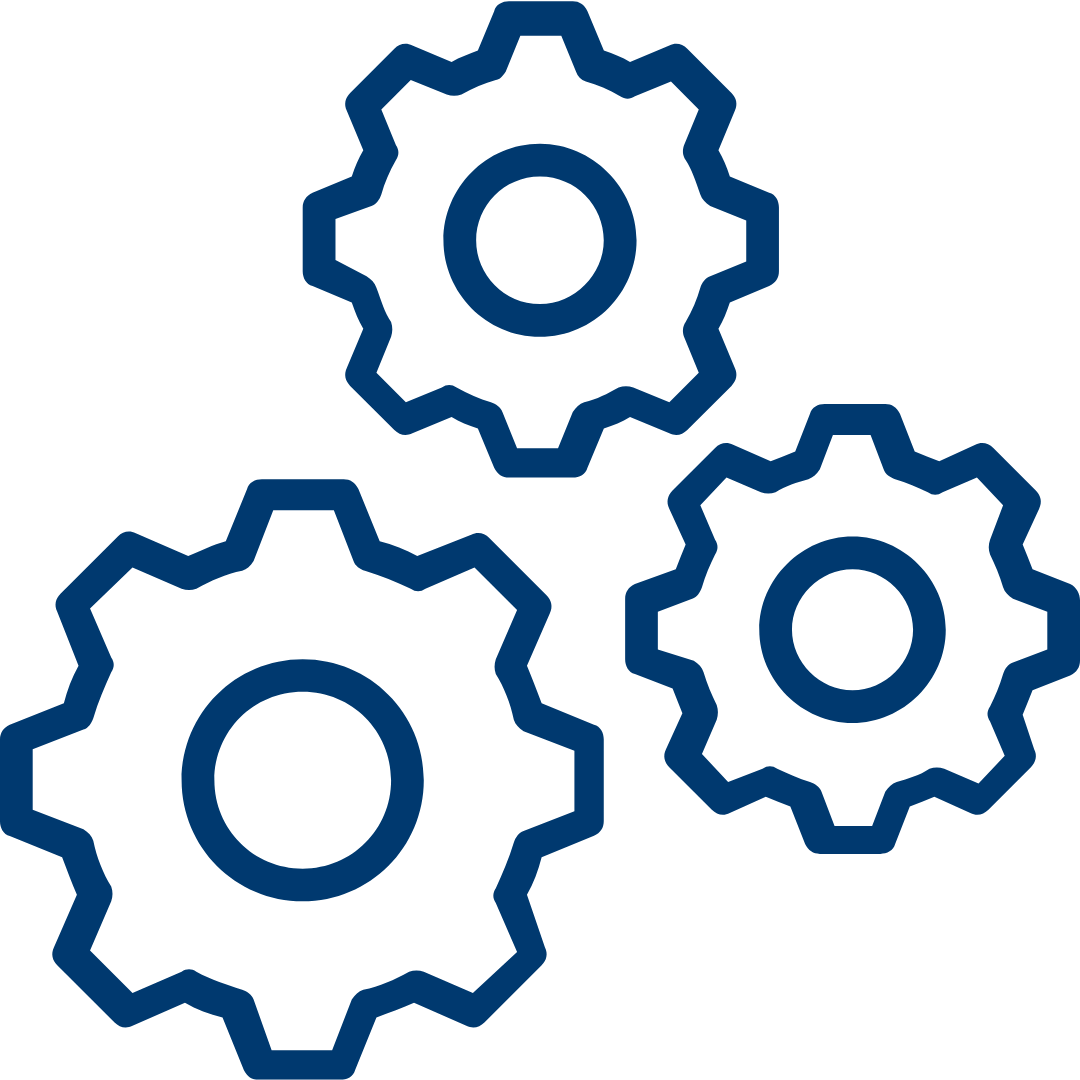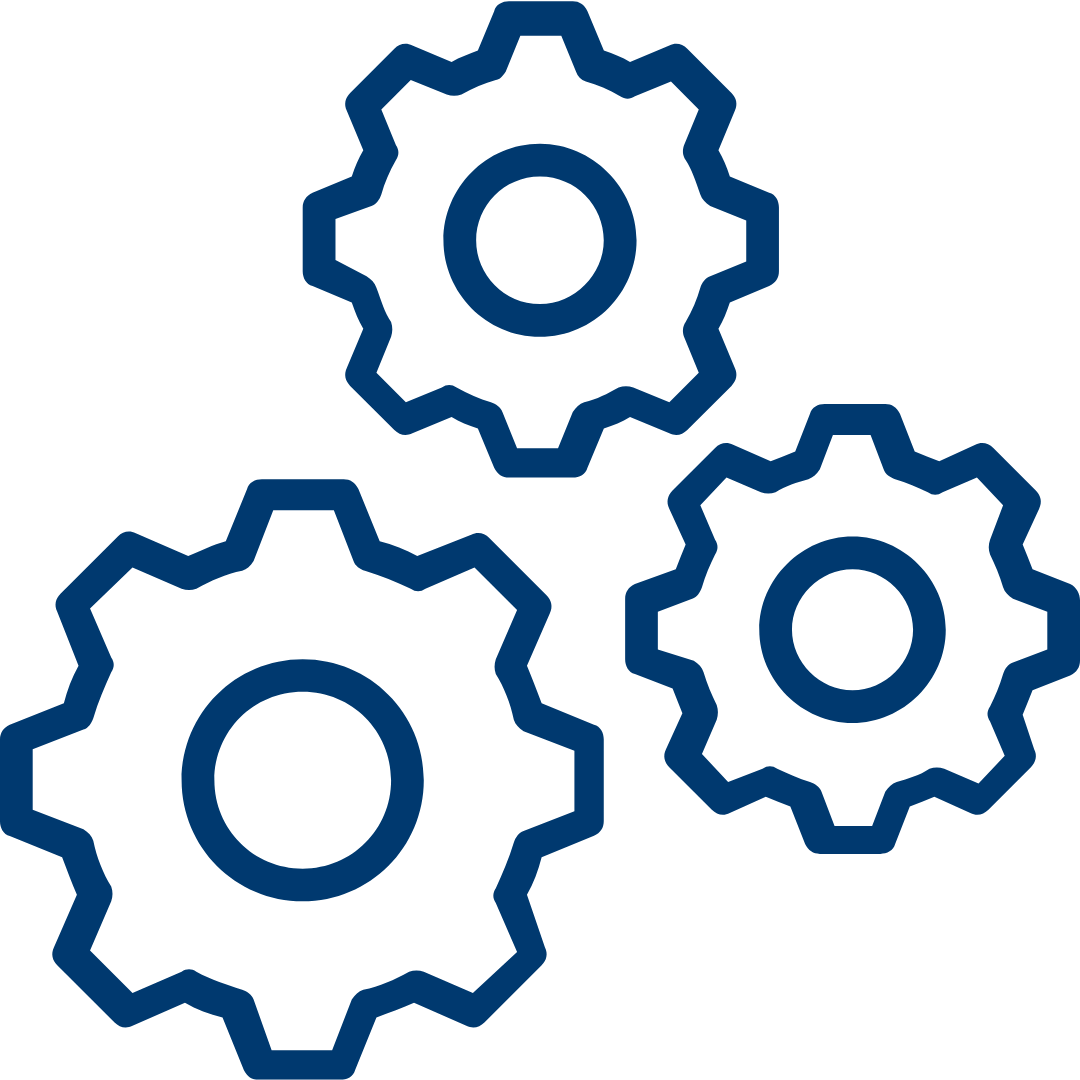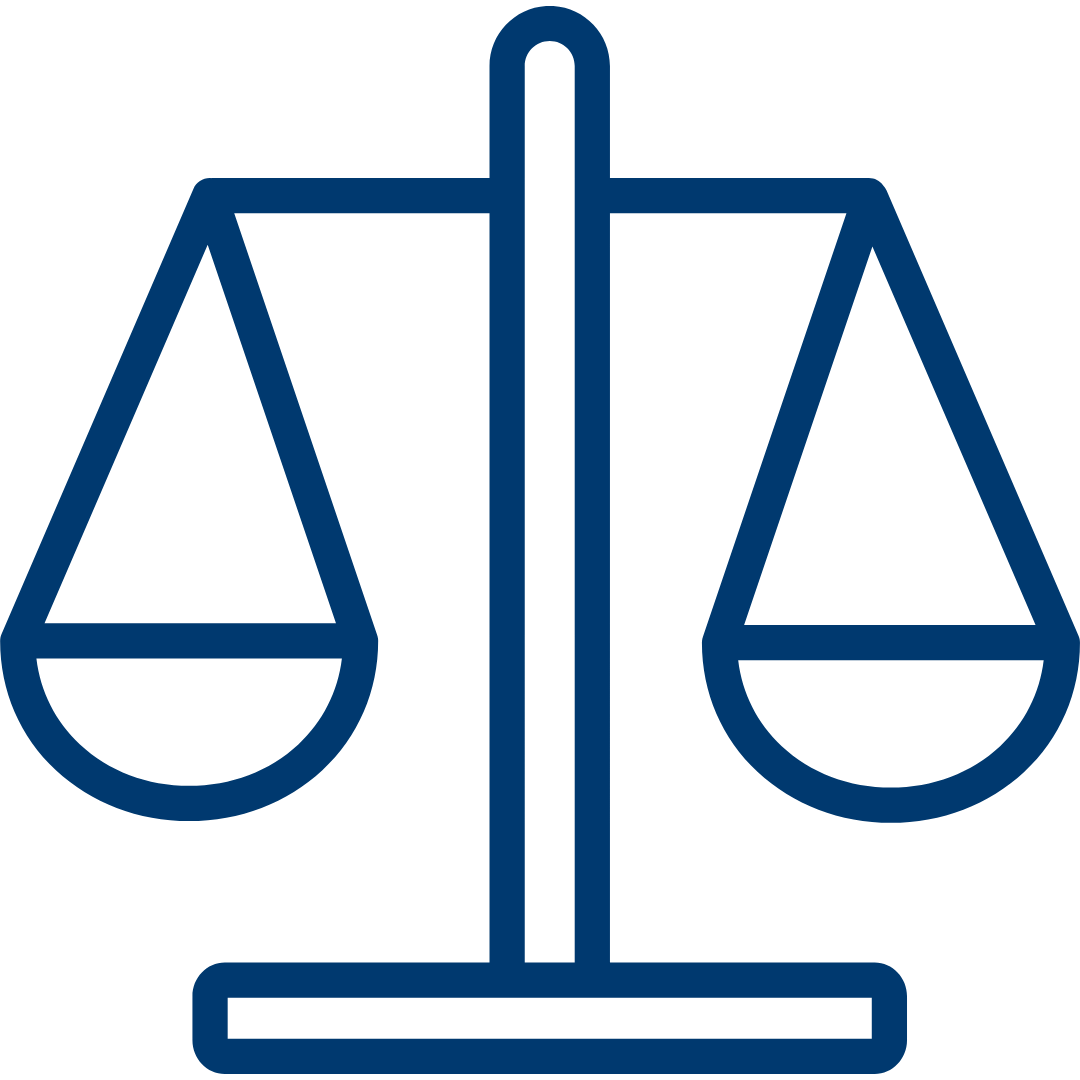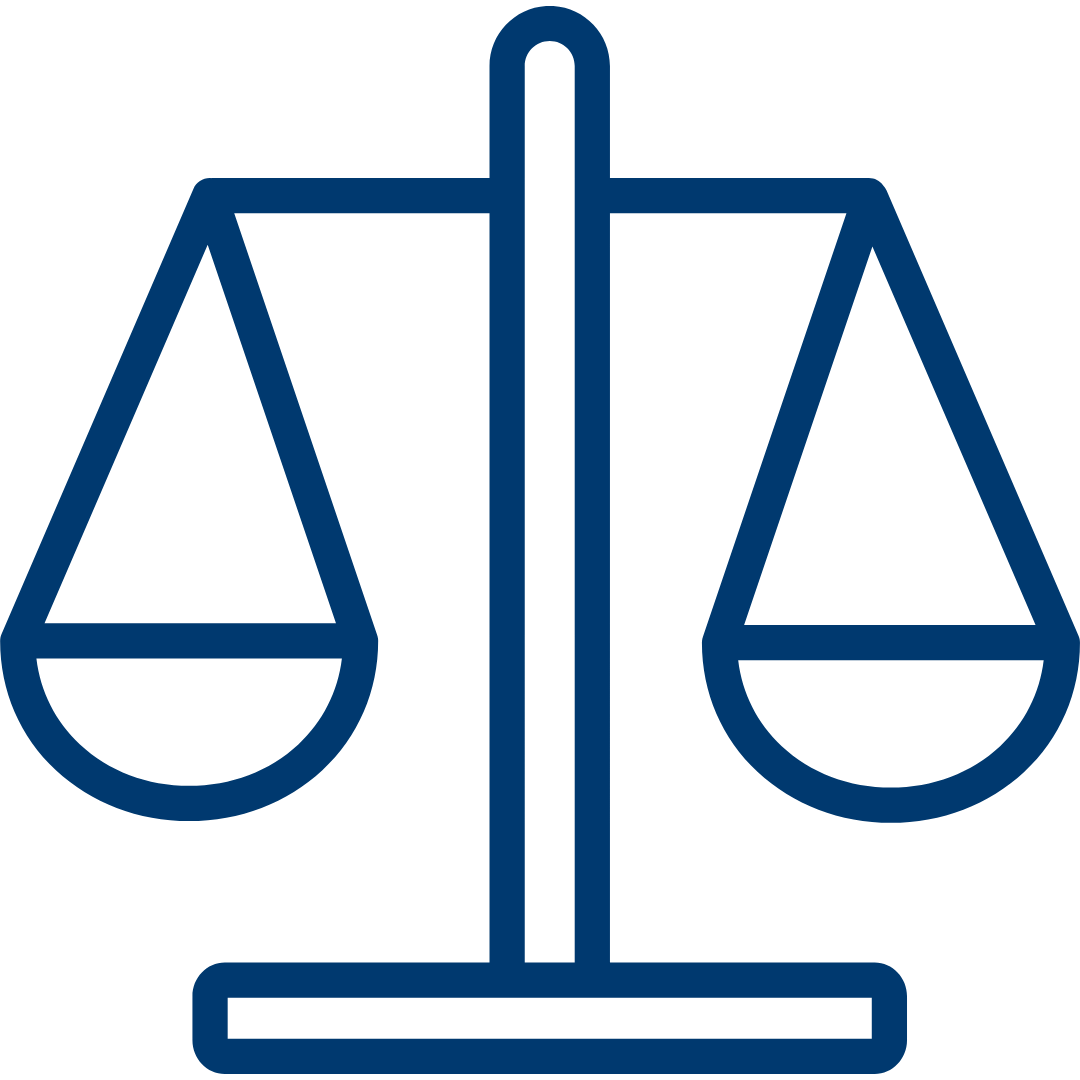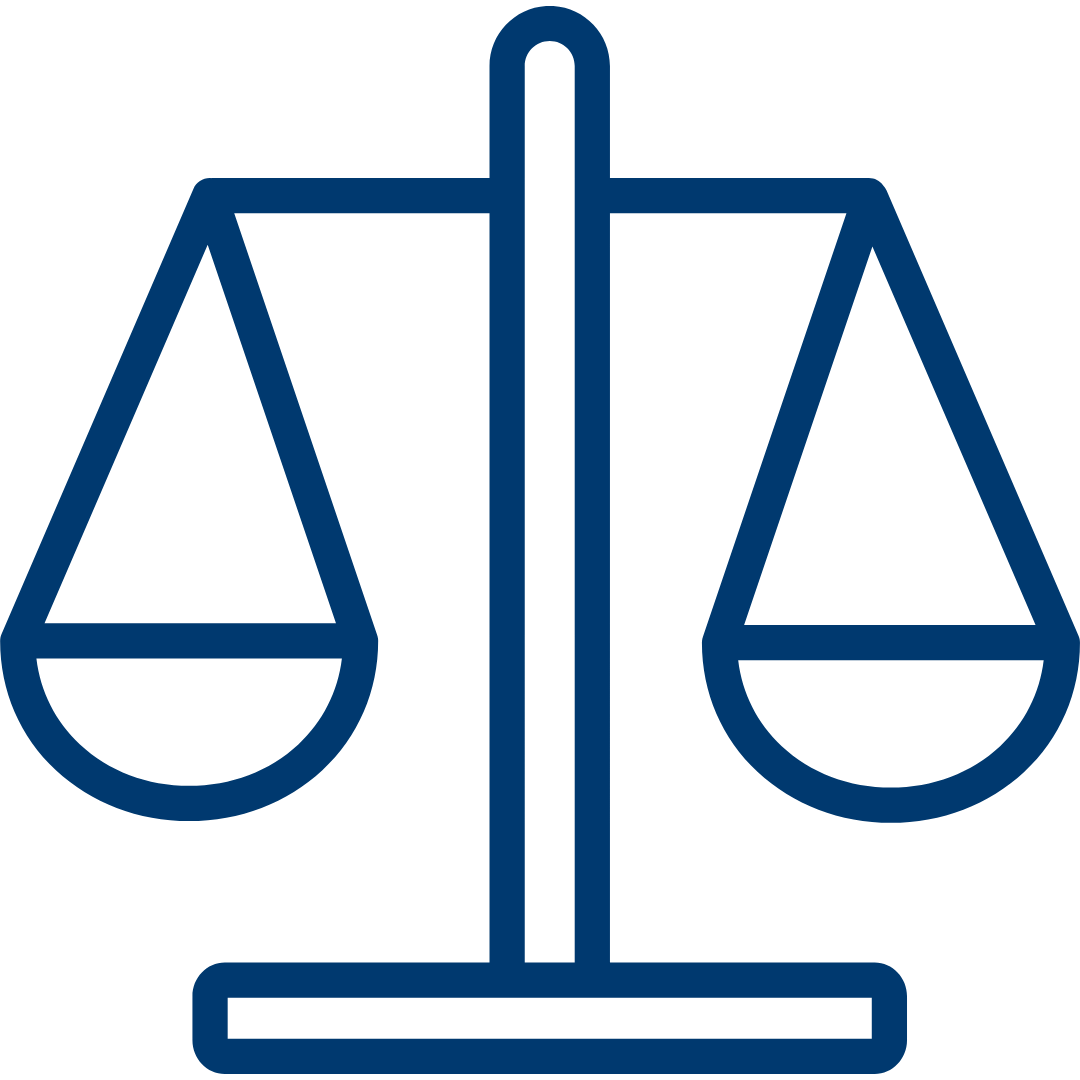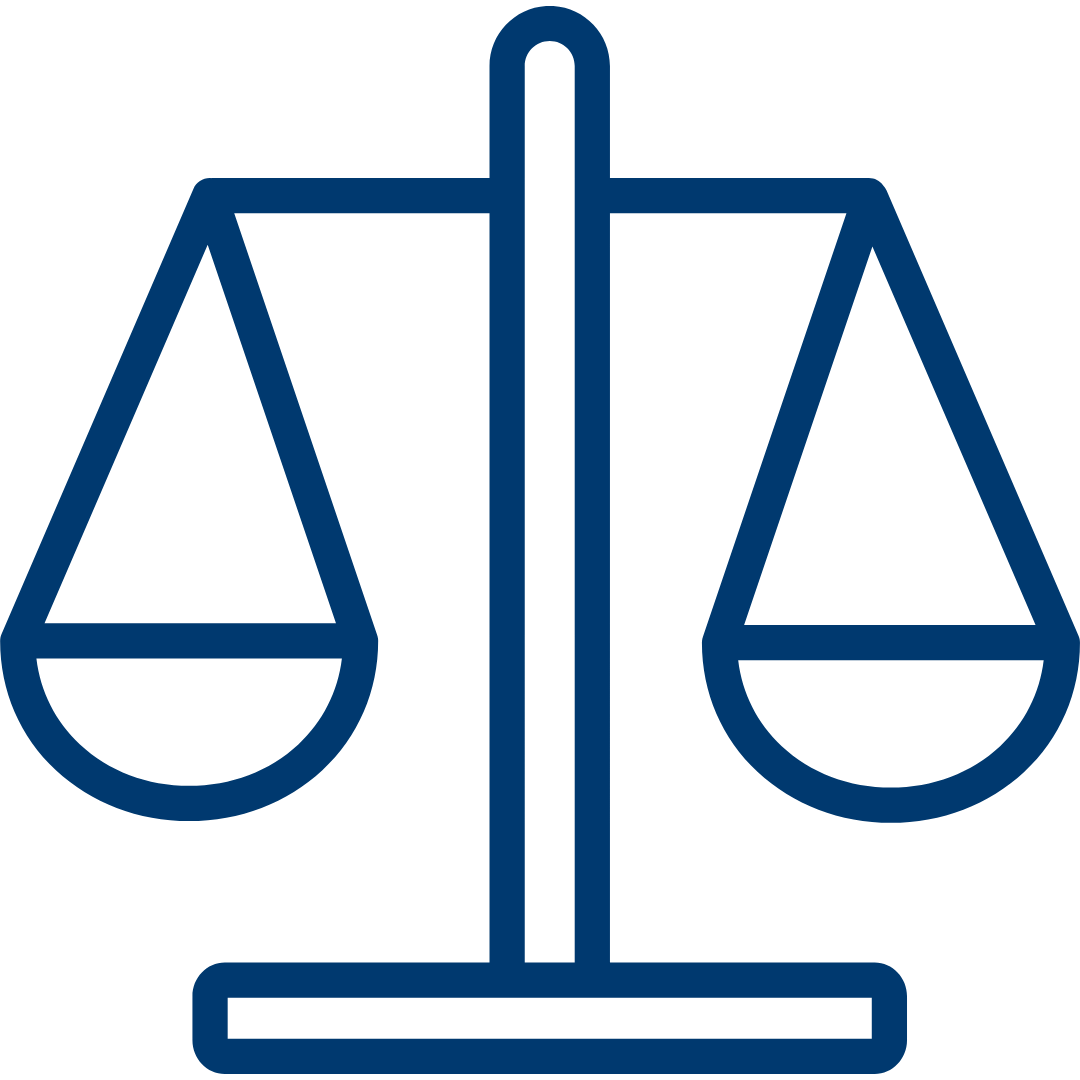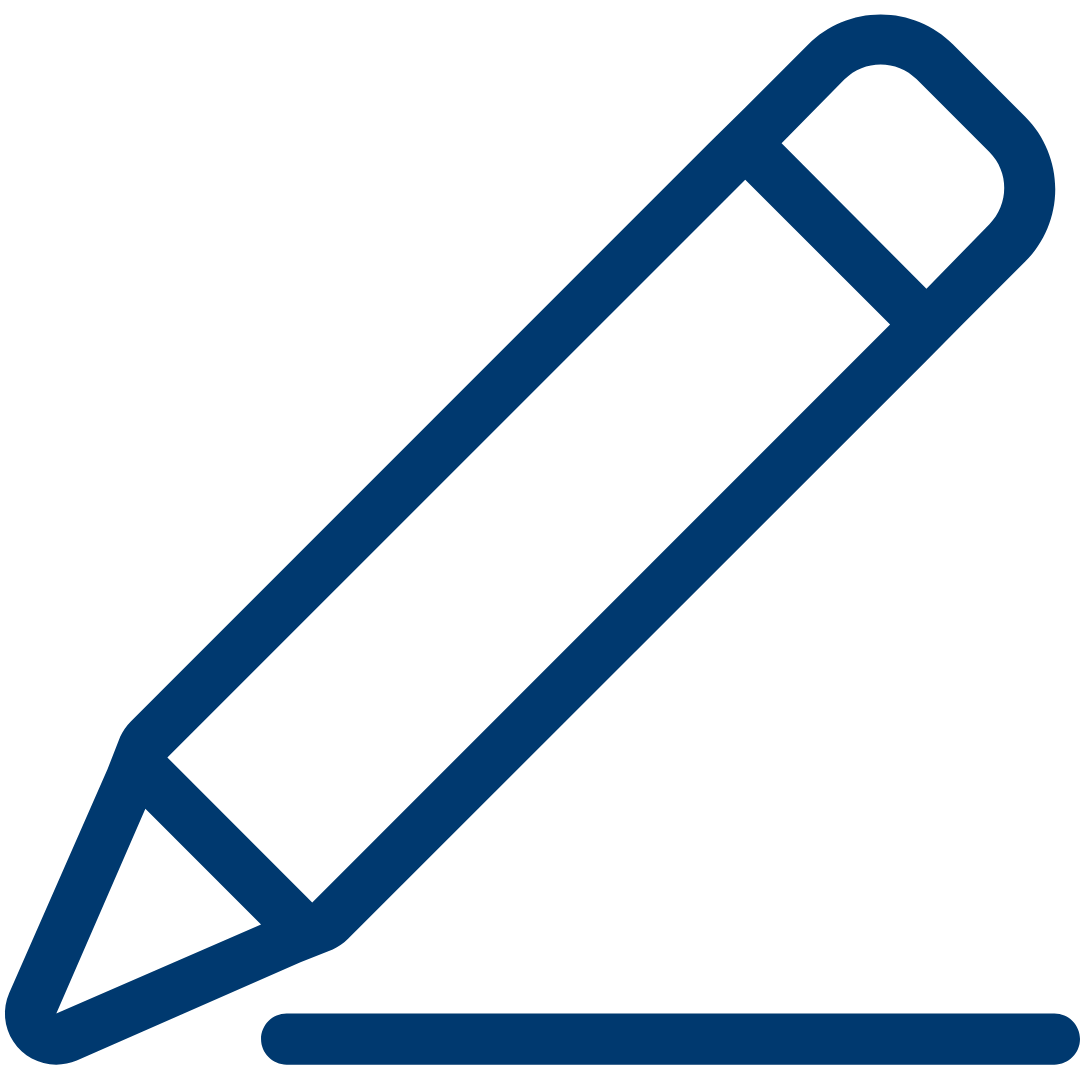 Built for providers and funds to streamline the funding process
Data encrypted and customizable security policies
Supports case managers with automated

eligibility and aid requests
Allows telehealth providers to offer
sliding scale
Customizable to meet your fund's specific needs Reprocare is a reproductive justice organization that seeks to holistically support access to abortion care in ways that confront economic and racial injustice. To do this, Reprocare offers:
A peer-based, trauma-informed hotline offering accurate medical information, compassionate emotional support, and additional resources for anyone planning or having an abortion with pills at home.

A suite of software technology for abortion providers and funds that simplifies the process of funding abortions.